Debbie D'Aquino is a transformation coach who inspires people to reach high levels of health, wealth, and joy. She is changing lives through her own signature system that promises success for your individual dreams and desired results in business and in life.
Debbie stays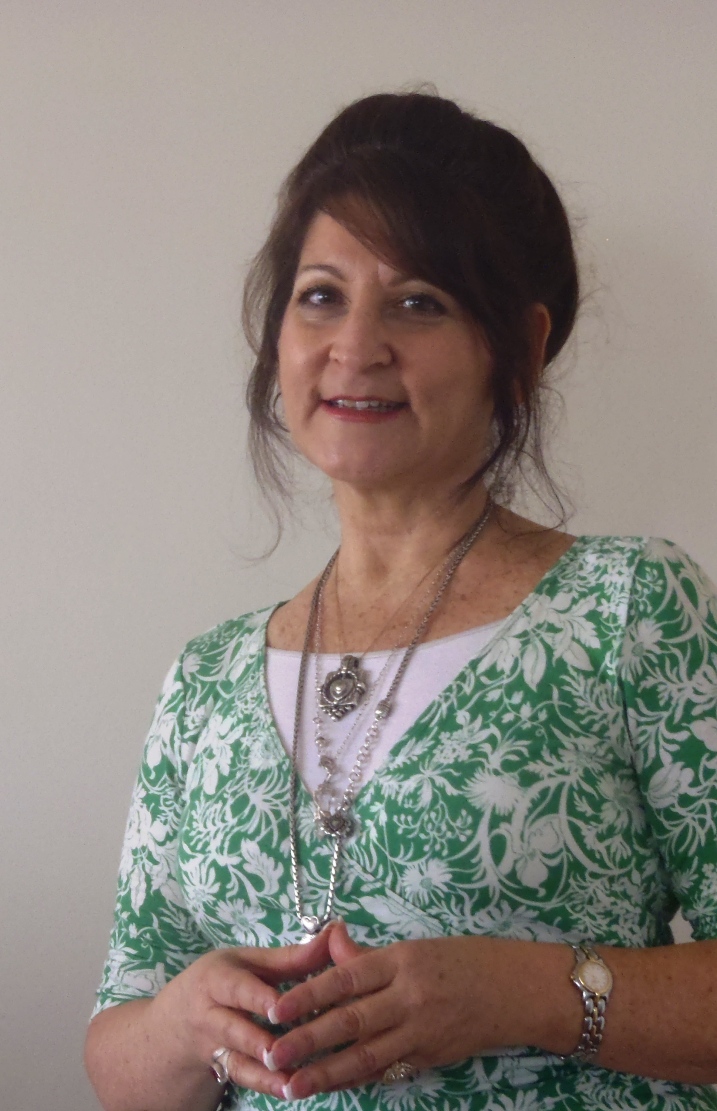 very involved in her local community as a dance instructor, a meditation leader, and a wellness counselor for Enagic Corp.  She lives in San Pedro, a charming town along the Pacific Ocean near Los Angeles, California.
Debbie was born in Pennsylvania. At age twelve, she moved with her family to Hagerstown, Maryland, where she attended high school and community college. Shortly after earning her Associate's Degree in Business Administration, she left the east coast to travel the country. Debbie settled in Laguna Beach, California. She pursued inner bliss through yoga and meditation and earned a Teaching Certification in Hatha Yoga and Meditation, a Certification in Touch for Health Training, and a six month study program in Therapeutic Massage.
At the same time Debbie worked as a design and textile artist in Laguna Beach from 1974-1983 and gained recognition as a talented fashion designer. An intense desire to design professionally led her to study at FIDM Los Angeles where she earned her Design Certification in Fashion in 1984. She then launched what became a successful 20+year career designing sexy lingerie for corporate America, followed by an activewear collection under her own label.
Debbie is enjoying the newest chapter of her life as a transformation coach focused on creating a better you, inside and out. She loves teaching, sharing, guiding, and motivating. She is changing lives everyday and would love to share with you, too.